Students & Our Skill Set

Web Assistance
Data
Administration
Other

Web Design
Web Creation
Graphic Design

Data Collection
Data Analysis
Data Management
Spreadsheet Creation
& Management
Research

Print Jobs
Scheduling
Notetaking
File Conversions &
Transposition

Event Planning
Event Facilitation
Who We Have Worked With
Design + Construction
Physical & Environmental Planning
Division of Business & Adminsitrative Services
UC Merced United Way
UC Merced Communications
2020 Project
---
Our Students
Adrian Hernandez
Student Administrative Assistant
Adrian Hernandez is a senior at the University of California, Merced and is pursuing a Bachelors of Science in Mechanical Engineering. His goal is to enter the workforce outside of California as soon as he graduates. This decision is driven by his desire to gain a unique experience and meet various people from different parts of the world. His mission statement in life is to leave this world a better place so the next generation can progress and prosper within a healthy future.
---
---
---
Donato Frazier
Student Administrative Assistant
Donato Frazier is a senior and is currently pursuing a Bachelors of Science in Management and Business Economics at UC Merced. He enjoys participating in student activities around campus, along with networking and meeting new people. He hopes to become a web content manager when he graduates. His strengths include webpage development, content management, project management, and all things technology based.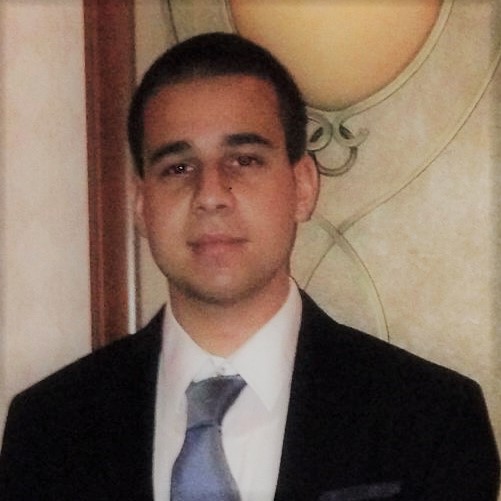 ---
Request Help
Need Assistance? BFSI Student Program is here to help. Please submit all requests below. You can also contact us at bfsi.student@gmail.com if you prefer e-mail.
---