UC Merced Downtown Campus Center
Presents
Green Features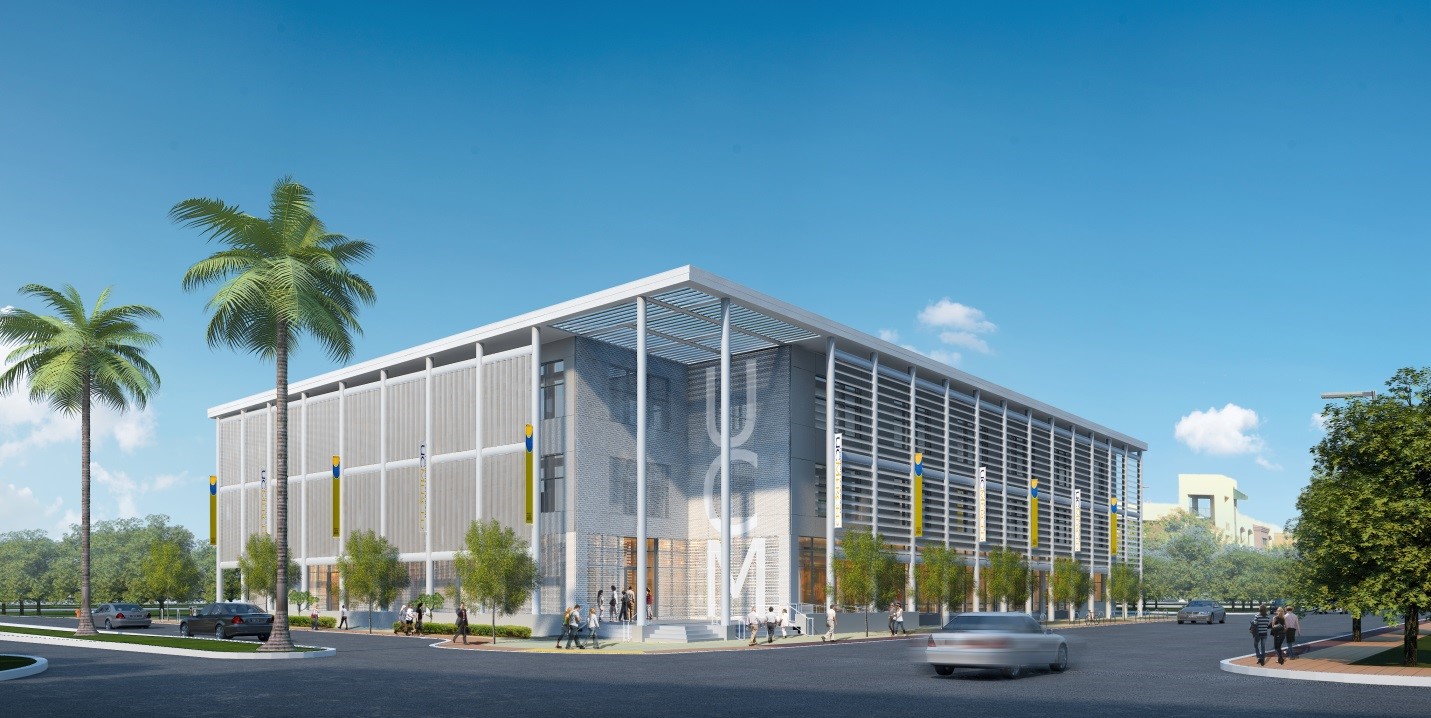 Note:
*>
At the end of this mini update, you will find a link that will provide our viewers with a full description on how the Downtown Campus Center correlates to our mission statement here at UCMerced.
Abstract:
As we progress towards making Project 2020 a reality, more information about the Downtown Campus Center unfolds. On April 5 of 2017, a meeting was conducted to discuss on how the Downtown Campus Center will leave a lesser impact towards our environment. This meeting was geared specifically toward achieving a more efficient way of saving more energy. As a [UCMerced] community here in the central valley, it is our goals [as a university] to ensure that with each new building being planted, we are staying true to our Triple Zero Commitment.
As each day passes by, you can ensure UCMerced and BFSI are doing what they must to stay true to our core values.
With that said, we would like to thank you (the reader) for checking our mini blog
From,
BFSI @ UCMerced
Link to full statement:
UC Merced Downtown Campus Center: Green Features
---
Click here to view the slides presented at the summit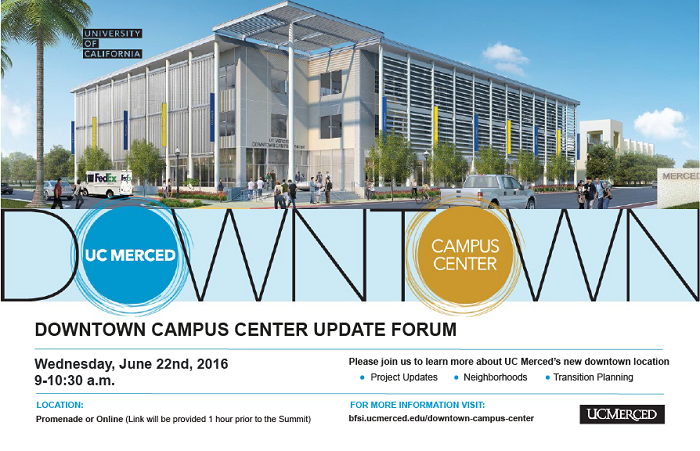 ---


Learn more about activity-based space planning